Who Are We?
If you're looking for curtain cleaning services, Captain Curtain Cleaning Adelaide can be of assistance. We provide services for curtain cleaning in Adelaide. The greatest curtain cleaning techniques may be found here. Furthermore, our cleaners are indeed the best option if you want the curtain cleaning done immediately in front of you.
Moreover, once the booking is made, our staff will provide the schedule immediately. We can also fix some issues that occur to the curtains, be it not proper setting of the hanging rod or curtains are obstructing in opening the windows. Along with cleaning, all these tasks will be performed with utmost perfection. Our services are very affordable as compared to others in Adelaide.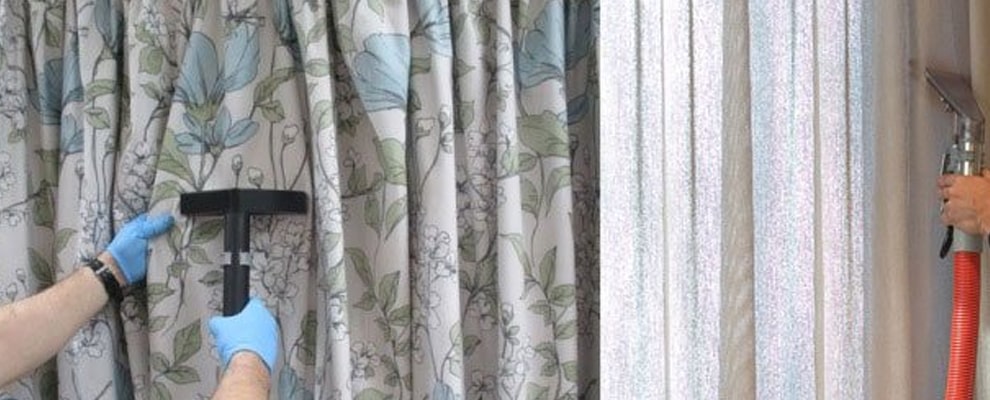 Different Curtains And Blinds That We Clean
Our team of well-trained cleaners can deal with any kind of dirt or stain removal from any kind of curtains and blinds. Here are some examples of curtains and blinds we clean-
Drape Curtains
Sheer Curtains
Roman Blinds
Vertical Blinds
Venetian Blinds
Pencil Pleating Curtains
Double-Box Pleated Curtains
Full-Length Drop and Rubber Back Curtains
Roller Blinds
How Do We Address Your Curtains And Blinds Cleaning Issues?
We have standard operating procedures for each type of curtain cleaning and stain removal problem. The process we follow is-
Inspect the fabric and type of curtain.
Inspect the stain or dirt.
Clean the curtain.
Remove any kind of dust and pollutants.
Repair, if needed.
Sanitize and deodorize the curtains for a healthy environment.
What Do We Use For Cleaning?
We use elevated types of equipment to deal with every kind of cleaning procedure for any situation in the case of curtains.
We use government-certified chemicals which are very less harmful to the environment.
Stain remover based on types of stains.
We use curtain steam cleaning and curtain dry cleaning.
Why Do The People Of Adelaide Like Us To Clean Their Curtains?
We provide same-day as well as emergency services.
We are available round the clock.
Our team is known to do fast service.
We provide great quality service.
Our equipment and inventory are up to date.
Our team is trained for commercial curtain cleaning as well.
20+ Years of experience in the curtain cleaning sector
Serving at the best prices
We never fail to reach at the scheduled time.
Adelaide-wide availability
Each of our curtain cleaning operations is convenient to Adelaide's central location. You only need to call our customer service number to schedule an appointment. Every time you hire us, our cleaners guarantee that you will get curtains free of filth and stains. We provide service all around and in neighbouring areas of Adelaide. Do not wait for the right time and Contact Us or give us a call right away.